History teaches us that the first Thanksgiving was celebrated shortly after the first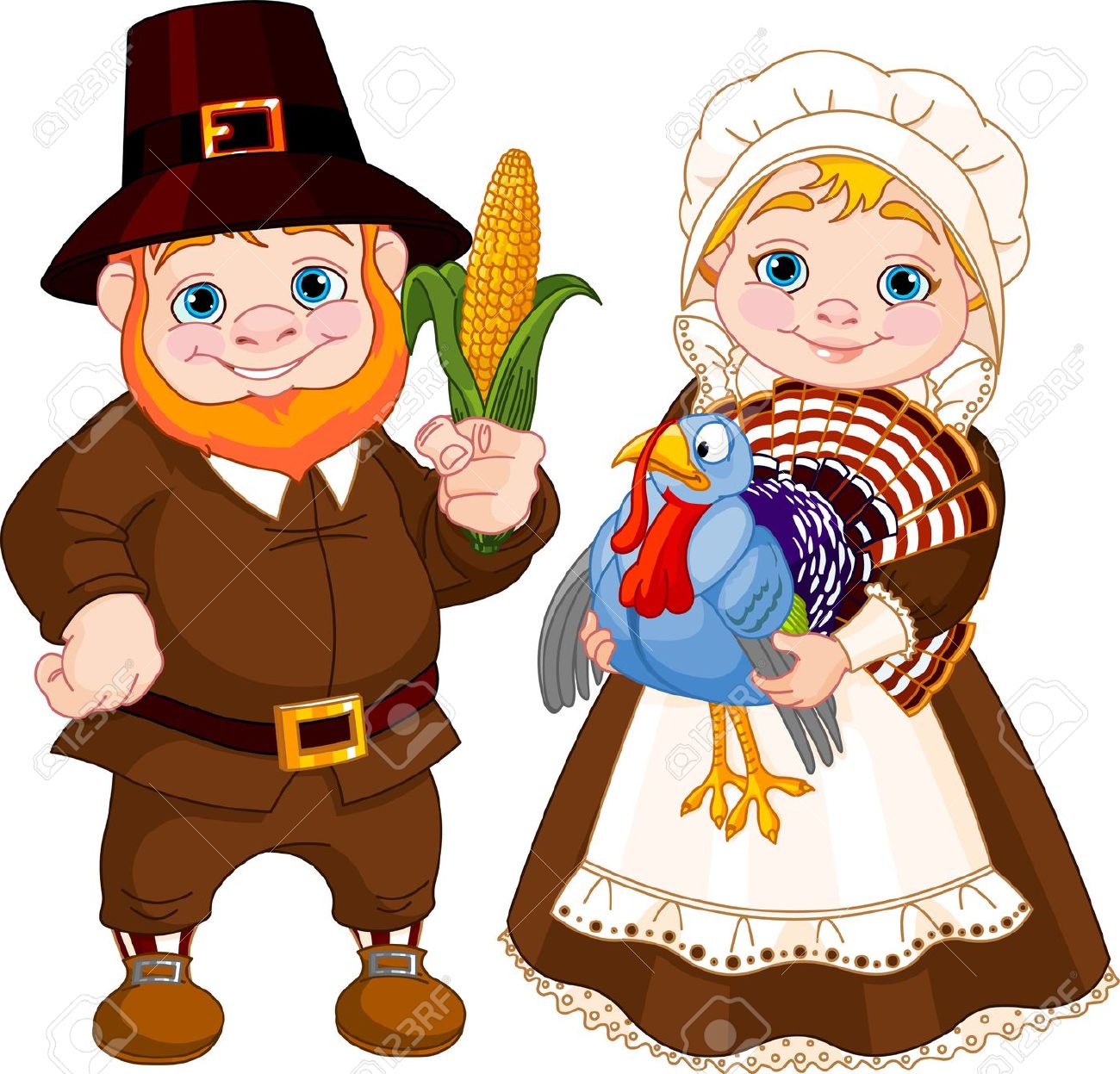 Pilgrims arrived in the first cruise ship. But nobody has ever written about the cruise itself, and this void in provable facts allows me to recapture the event.
The Pilgrims were a group of Englishmen who wanted to leave the country shortly after King Trump took over in 1620. They were led by Miles Standish, a noted travel agent, who chartered The Mayflower and sold tickets to all interested Pilgrims. The cruise took off as soon as it was full and everybody celebrated with streamers and confetti followed by the mandatory life boat drill.
Standish also served as the ship's cruise director and told the folks about their destination. "Welcome to the Shoe Buckle Lounge everybody. I'm Miles, your cruise director, and we are headed to uncharted territory inhabited by savages. Also, the gift shop has Rolex watches at 20% off."
The cruise was fine until they passed the 60 day mark. At this point the passengers started to get edgy. They had already played over 500 games of Bingo and the excitement was beginning to diminish. Plus, the midnight buffet was down to nothing but gruel.This is when Miles told them, "Hey folks, here's some good news for you. America has duty free shopping and the Shore Excursion Office has some great tours available for you."
After 90 days with no end in sight, Miles had some pissed off Pilgrims on his hands. They were irate because the seas were rough and the ship's doctor was out of meclizine tablets. Everybody was sick, and there was Pilgrim barf everywhere. On top of that, the entertainment sucked, the bar ran out of scotch, and all the ping pong balls were missing.
Captain Standish told the angry mob that they would reach port in ten days and when they got ashore, they should check the list of lucky cabin numbers at Pocahontas Gift Boutique.
On December 26, 1620 the Mayflower landed at Plymouth Rock. The Pilgrims got their luggage and disembarked. The Mayflower never crossed the Atlantic again but was fitted with a glass bottom and used exclusively for tours.
Miles Standish hooked up with Pocahontas and together they invented the Catskills.
(Excerpts taken from "Dale Irvin Rewrites History", available in both book and audio book at DaleIrvin.com)